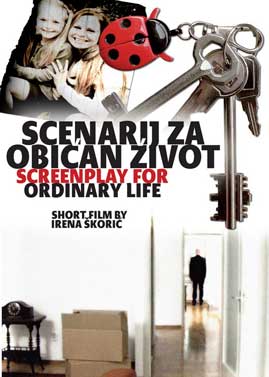 download hi-res image jpg 152 KB
SCREENPLAY FOR ORDINARY LIFE
Short fiction, 12 minutes
Artizana, Croatia, 2010, HD, color, stereo
Cast: Marinko Les, Hrvoje Keckes, Robert Ugrina, Jana Skrgulja i Masa Rehak

Screenwriter and director: Irena Skoric
Director of photography: Bojana Burnac
Camera: Darko Heric
Sound: Igor Segovic
Editing: Martin Semencic
Even after the worst events, accidents and losses that happen to man, people say, and it's the truth, that life "always goes on".  Coming to say goodbye to memories and mementos, the main character Horvat, for a moment totally erases and forgets the future which has already happened to him.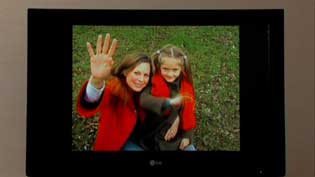 download hi res image jpg 84 KB
The film was co-financed by Croatian audiovisual centre.